Finishing & Fabrication
Surface Finishing Capabilities
Our contract anodizing and coating shops have complete lines of surface treatment and finishing equipment. Spray coating and powder coating are also available. All surface finishing and coating processes comply with ASTM and MIL Standards.
Fabrication Capabilities
Our machine shop has complete lines of machine tools, which include NC lathes, NC milling machines, surface and profile grinding machines, centerless grinder, precision cutting machines and multi-axis CNC machines. In addition, we have equipped with sophisticated inspection measurement tools, which include optical comparator and 3-D Coordinate Measurement System.
NC Machines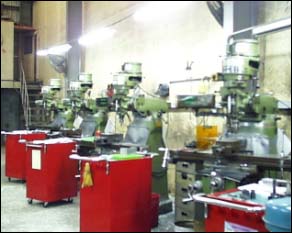 ---
NC Grinders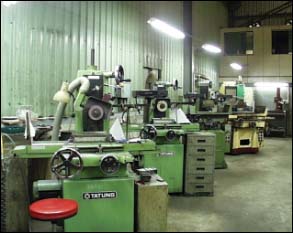 ---
CNC Machine Centers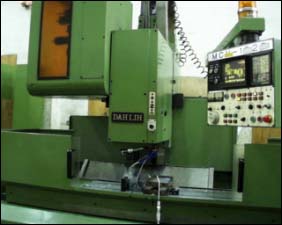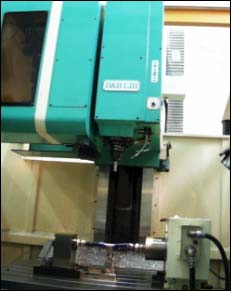 ---
Optical Comparator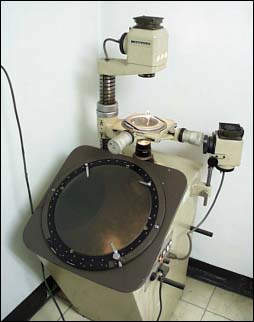 ---
3-D CMS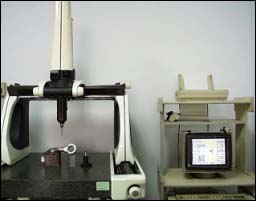 ---
Sample Machined Parts